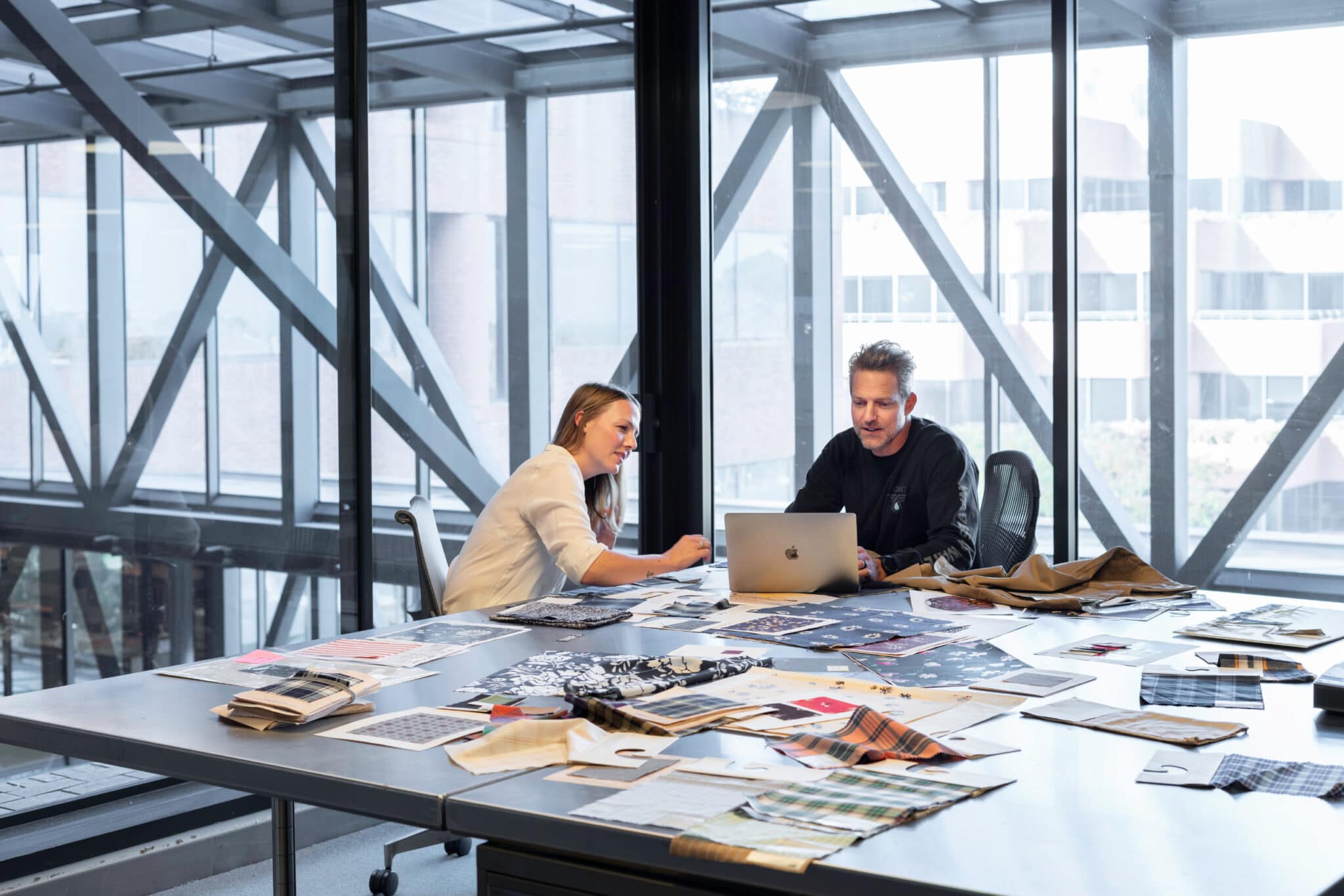 Critical Business Fundamentals
Explore the Sustainable Growth Operating System
Critical Business Fundamentals
Doing it Every, Single Day
These Eight Critical Fundamentals must be addressed daily in order for your business to grow.
Branding – Being able to clearly articulate who you are, what you do, and who you do it for.
Marketing – Getting your brand message out to larger numbers of people.
Prospecting – The one-on-one conversation, closing for an appointment to talk with a potential client or customer about what you can do to help them.
Selling – The process of discovering the prospective client's needs, designing a way to meet those needs, and gaining the client's commitment to the plan.
Serving – Delivering on promises made or implied during the Selling Process.
Preparing – Advanced preparation for upcoming meetings and events.
Admin – Taking the administrative steps necessary to make sure things go right for the client, to make sure you remain legally allowed to remain in business and to make sure everyone gets paid properly.
Planning – Regularly looking ahead to schedule the most effective use of your time. This is planning for your business and your time – not for client consultation.
Any one of these can have an immediate and profound impact. When principles and fundamentals are integrated, our clients can create powerful momentum.
"Advisors join the group coaching program to get things like Branding, Marketing, Prospecting, and Selling skills. They want the business to grow. However, it is the Nine Disciplines that provide the mental game that makes the fundamentals work effectively."
Autenrieth Advantage
Contact Us
If you would like to schedule a complimentary discovery conversation or to obtain additional information about our services, please complete the form.