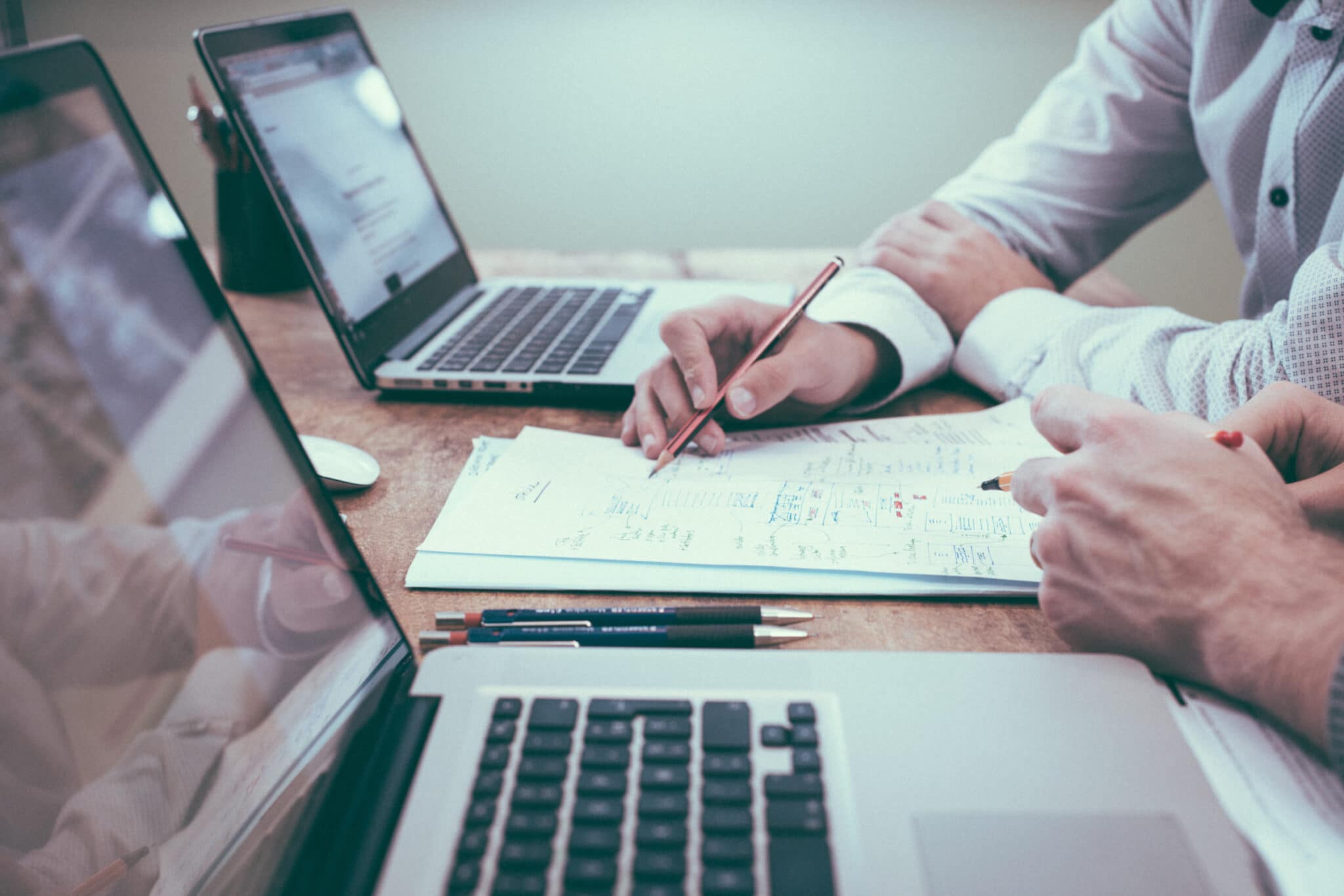 Sustainable Growth Operating System
Explore the Sustainable Growth Operating System
Sustainability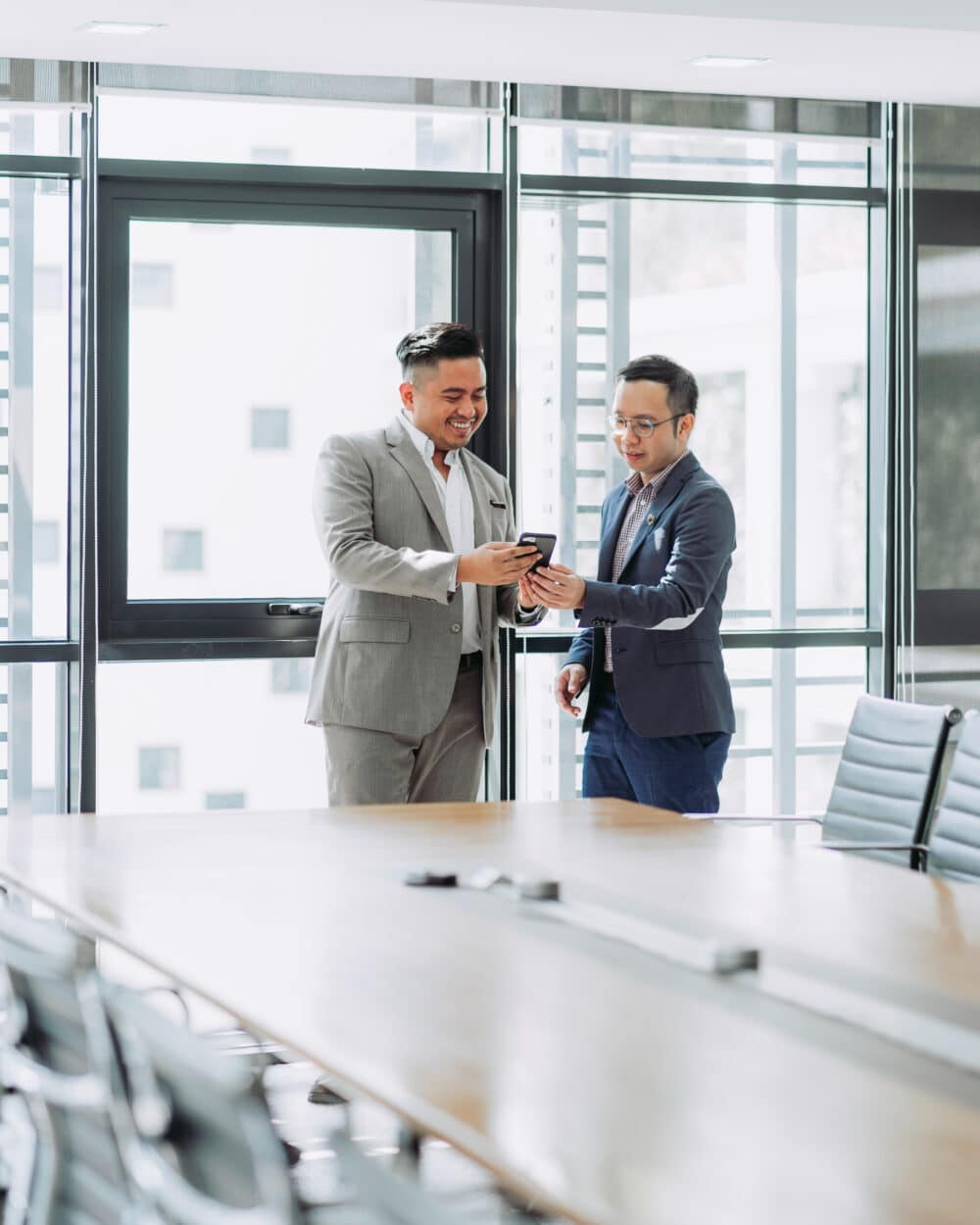 Wouldn't It Be Great To Have a Blueprint?
Sustainable investing. Sustainable agriculture. Sustainable manufacturing. Sustainability has become a buzzword, focused primarily on the environment and social responsibility. We see commercials for everything from energy-efficient light bulbs to electric cars. But where are the instructions for an energy-efficient life, or a sustainable career?
Wouldn't it be great to have a blueprint for those who want to improve performance, become more effective, and have a better life – all without having to incur unnecessary damage along the way?
Imagine if it could be integrated into your daily life, super-charging everything from revenue to health and relationships.
You don't have to imagine it. Doug Autenrieth has created it. Meet the Sustainable Growth Operating System, developed to help you achieve personal and career growth that can be maintained over the long term.
"All that's required to create the next tipping point in sustainable growth is the belief that we can grow, the willingness to make consistent effort, and the intention to improve."
Autenrieth Advantage
Contact Us
If you would like to schedule a complimentary discovery conversation or to obtain additional information about our services, please complete the form.